Launching new products can be a real challenge for companies. It allows them to remain competitive and to meet the market's ever-changing expectations. This launching phase is not an easy task at all. However, it is crucial for a company.
New product development presents many opportunities and generates significant sales. To achieve this, you need to initiate effective promotional actions within your marketing strategies. What is a launch strategy and how do you organize a product launch?
What is a product launch?
Innovating allows companies to stand out from the competition and improve their productivity. For example, a start-up always needs to launch a new product or a new service, to gain more visibility. This is a real challenge.
Do you want to launch a new product line in the canton of Vaud or anywhere in Switzerland? Developing a new concept is a complex process for a brand. You need a good launching plan.
This step involves planning a communication strategy and considering appropriate marketing actions. Most companies now use festive events to introduce a product line to potential customers or prospects.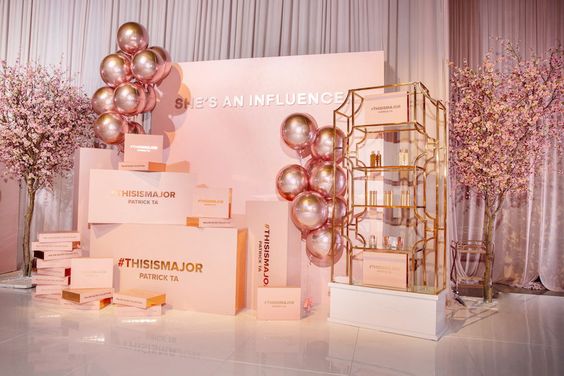 Why should you organize a new product launch?
Organizing an activity to promote an innovative project or a new offer is always a good idea. This kind of event can be seen as a showcase to present new products, values and skills to the target audience. It helps you gain visibility and open new doors for your company.
Presenting innovative products also allows you to build a trusting relationship with your customers and to attract the attention of other buyers. It's an effective and invaluable way to show your concept. The goal is to drive sales and get more visibility in the market.
Given its marketing power, a product launch must be prepared in the best conditions.
How do you successfully launch an innovative product on the market?
Companies still view product launches as "risky". They can affect many areas, such as marketing budget, teams, lifecycle and even brand image. Their effectiveness requires the best development team, a good marketing strategy and appropriate funding.
Develop a communication strategy plan
Organizing a launch party for a new product in the market creates a buzz and develops the sales force. However, the process begins with a communication plan that fits your budget. This plan is a roadmap detailing all the tasks to follow to achieve a successful launch.
This preparation phase is crucial, just like the marketing plan. It allows you to position your product or service and highlight its strengths. A SWOT analysis tool can be used to identify a brand's strengths, internal weaknesses, opportunities and threats. It supports a business plan or a strategic marketing mix plan.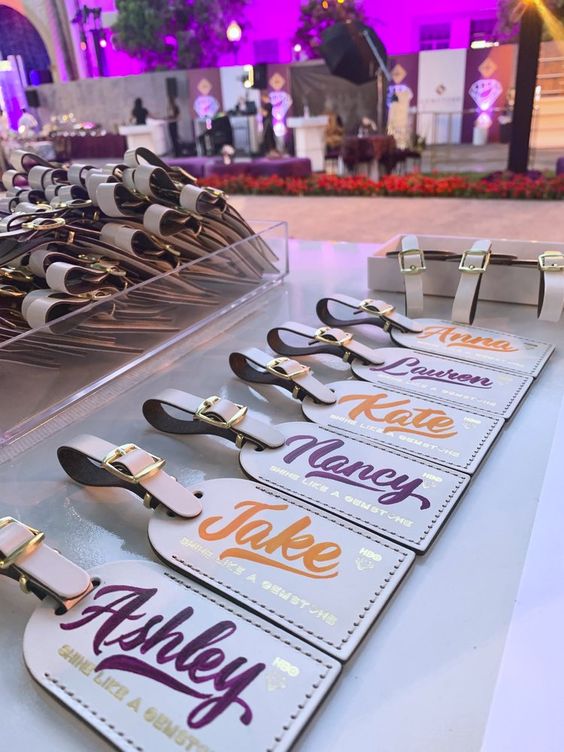 Choosing the right marketing actions
Once you've done your market research, it's time to choose the most effective marketing actions to attract your targets. Of course, word-of-mouth is a very powerful communication tool to build a community of fans and loyal customers. However, it's better to organize a launch event to generate more interest and leave a mark on your prospects' minds.
To prepare for the launch, start by selecting a theme that will set you apart from the competition. It should immerse your guests in an innovative concept. Future customers will be amazed by your novelties and won't hesitate to share their experience with others. With this in mind, a cocktail party is perfect to target the general public.
Choosing the right location is also critical to present your product. Choose a location that best reflects your product's novelty. Atypical and exceptional venues such as a barge or a rooftop will make the presentation more original and surprise your guests even more.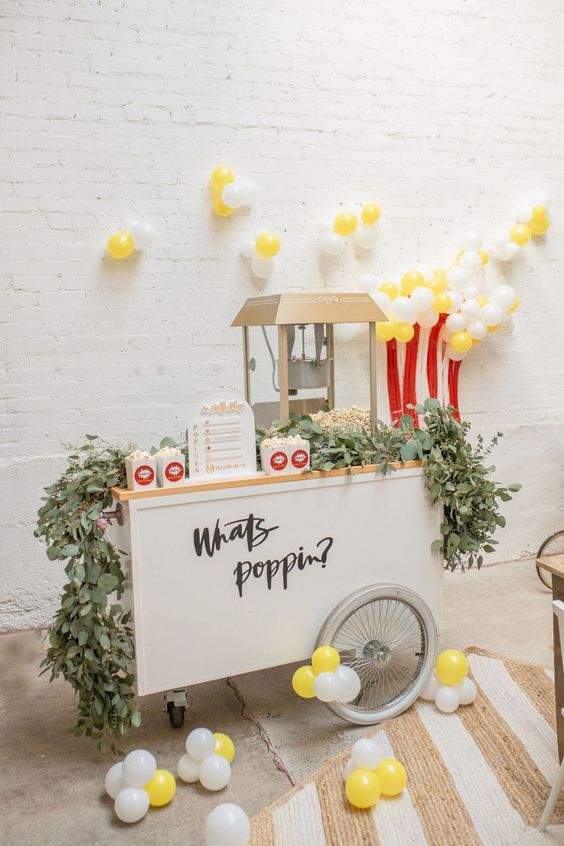 List your targets and send invitations
You should consider potential customers and prospects, partners and distributors as target segments when organizing such an event. It's also best to invite people who can spread the word about your project, such as influencers, ambassadors, bloggers and also the press.
How can you make a product attractive?
You need an effective communication plan to announce the launch and start marketing. Using the Internet and relevant social media platforms (Facebook, Instagram…) is one of the main levers to achieve this. The same applies to the teasing campaign.
A beautiful decoration at the event is also important to attract guests during new product launches. Different options are available depending on the theme to enhance the space in an elegant way. You should also choose the best service providers: caterer, entertainment, logistics…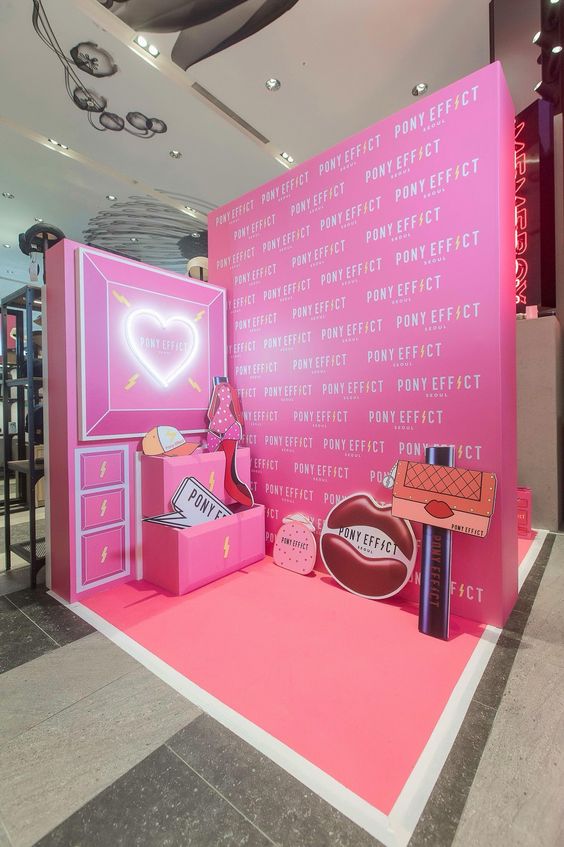 We suggest using the services of an event agency specialized in this field to organize a product launch in Lausanne, Geneva or anywhere in Switzerland. CH Planner is a team of professionals with the skills and expertise to create an effective and successful product launch.
Contact us and a Party Planner will get back to you within 24 hours