Summer is coming. Do you want to organize a festive event that meets your company's different objectives? Organizing a summer party is a great way for employees and collaborators to relax and have fun. It strengthens the relationships between your teams while providing a pleasant moment.
To achieve this, your summer party should be fun, but also friendly, playful and recreational. An event agency can take care of all the planning. What is a company party? Learn how to organize a summer party in Geneva below.
What is a summer party?
Organizing a summer party in Geneva is a perfect alternative to relax after the winter season or to celebrate the return of warm weather. It's an ideal company event to boost employees after a cold and unmotivating period.
The concept is to prepare a gathering that will leave a lasting impression on the employees, just like an afterwork, a cooking workshop or a team building activity. These professional festivities take place in a good mood under the sun.
Depending on your objectives, the festive event can be designed for different targets such as employees, collaborators, clients, partners, etc.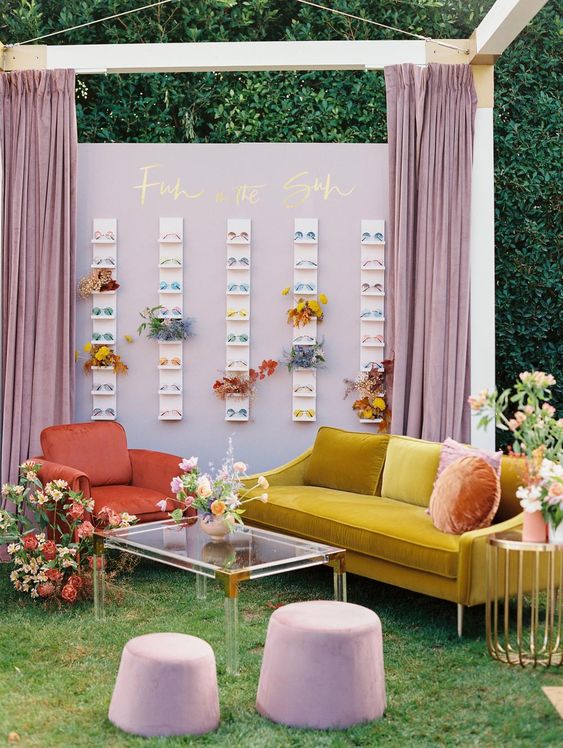 Why should you organize a summer party in Geneva?
This sunny meeting is a true managerial tool in the corporate world. It allows you to thank your teams and motivate them during busy work periods. The professional summer party also helps to relieve stress and facilitates exchanges between employees.
You can organize a summer party in Switzerland for a company anniversary or a product launch. It is very beneficial to build team cohesion. This concept is aimed at an external target group and is ideal to increase customer loyalty and brand awareness.
What you need to know to make the event a success
Organizing a summer party in Geneva is one thing, but the success of all the animations is another. You need to prepare everything in detail to make sure all participants experience an unforgettable moment. Here are 5 tips to help you successfully organize your summer party
Anticipate the event organization
No matter if you are an event planner or not, an office manager should always anticipate everything when organizing professional events. There is a lot to do if we only consider:
The budget,
Preparing the animations, the scenography, the logistics, the sound system…
Choosing the caterer,
Booking the reception site or venue,
Sending invitations,
Choosing the service providers…
Choosing the event animation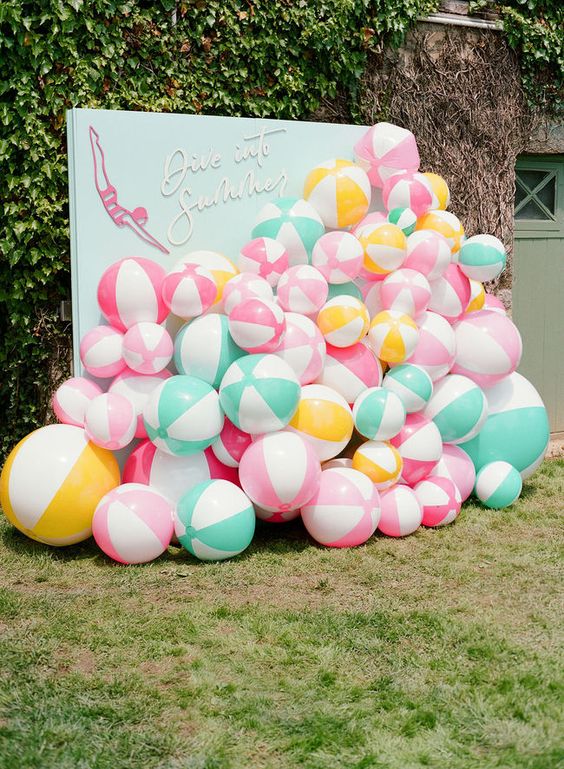 Choosing the right animation
depends on your objectives, target audience and budget. The goal is to build team spirit, develop customer loyalty or simply present a new product.
These fun gatherings are also a good time to relax. You can organize different activities such as cooking workshops, a cocktail party, a game of petanque, different games, a dance party, a private concert, etc.
Get away from the usual themes! Customized ideas will make the evening more lively and original. The decorations should be adapted to the chosen theme. For example, a more tropical environment is appropriate for festivals. Don't forget to prepare different cocktails to create a vacation atmosphere.
An outdoor meal such as a barbecue or picnic is also a great idea. These options can be used to encourage guests to participate.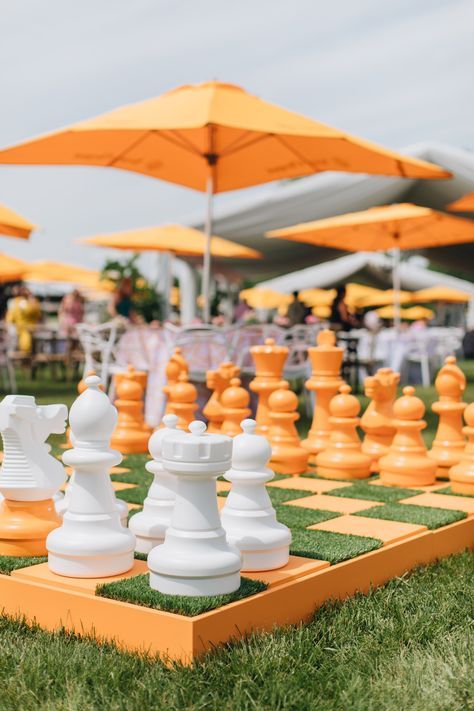 Choosing a venue
It's important to choose the right venue for your event. You should choose a place that has enough space, both indoors for the seminars and outdoors for the games.
The best place to enjoy the nice weather is in an atypical location where employees can disconnect and have a good time. You can also privatize a space and create your dream decor, or even have a festive evening outdoors.
Choose our complete package
Many service providers offer solutions to organize an unforgettable event in Geneva. However, it can be challenging to take care of everything. This option guarantees a summer party that meets your expectations.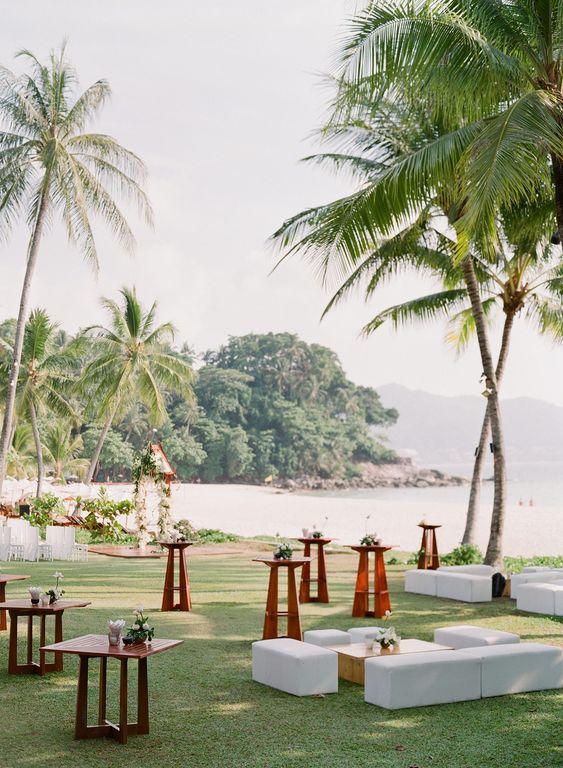 Seek the help of a professional
Using the help of an event agency is a must when it comes to organizing professional events. Don't hesitate to contact CH Planner to prepare a company party, a team building activity, or an inventive seminar that reflects your personality. Our extensive experience in the field and our committed and passionate party planners will make sure that your professional events are organized in the best conditions.
Contact us and one of our party planners will contact you within 24 hours.