Are you planning a family celebration? Have you been asked to organize a professional event in your company? A baptism, a company seminar, a baby shower, etc? Organizing these events can be stressful if you are not used to it. Choosing the different service providers, the venue, the decoration, the table plan, the menu…the tasks are never ending. Luckily for you, you can outsource these tasks to an organization specialist: an event planner. This field is becoming more and more important within the event planning industry. In the United States, event planner are in charge of 75% of weddings. In France, they are responsible for nearly 30% of family celebrations. In Switzerland, the sector generated 2.37 billion francs in profits and employed over 18,000 people in 2020. Why should you use an event planner for your event? What is the role of an organizer?
Organizing an event can be a real headache
Organizing a family or company party is a real challenge. You're suddenly asked to be the project manager. Your responsibilities include more than just choosing between different venues or caterers. You also have to think about hundreds of details. Organizing an entire event requires hours of work.
Are you wondering how to get through it? Preparations are stressful. You want to organize a successful party for your guests in a relaxed atmosphere. You probably heard about event planners, professional event organizers.
They can take care of the whole organization. They offer different packages and their services usually include administrative tasks and the management of service providers. All you have to do with the help of an event planner is to make important decisions and answer "yes" or "no".
What is an event planner?
Event planners help you organize an important event. They deal with a wide range of issues. They can take care of all types of ceremonies. Whether it's a baby shower, a baptism or a birthday party. They also offer their services to the professional world. Companies often hold parties to motivate their employees and improve their image. That's why they need a professional who can organize their end of year party, product launch parties, company seminars, teambuilding, etc.
Event planners can plan a party that fits your budget and your image. They can find the best service providers thanks to their extensive address book. Furthermore, they offer a customized support and guidance to organize your event.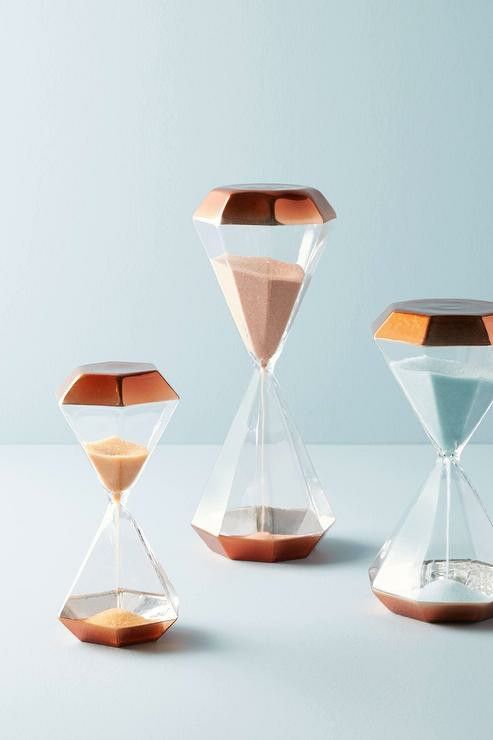 1. Save a lot of time
An event planner allows you to stop spending your days on the phone negotiating with the florist, making an appointment with the caterer, tasting the birthday cake, etc.
Instead of talking to different service providers, you only have to talk to one person: the organizer. The organizer acts as the project manager and coordinates the other subcontractors. The organizer looks for the ideal location, hires the photographer, takes care of the room decoration and connects you with the best caterer in the area to treat your guests.
This allows you to concentrate on your work, and to host the event without stress, etc. The professional organizer is always present on the day of the event to make sure that the party goes smoothly. You can enjoy the day to the fullest without worrying about last minute unforeseen events.
2. The best addresses to meet your needs
The professional event planner has an extensive address book. It includes all the service providers in the city, and even in the country. The relationships built over many years allow the event planner to meet your needs.
Finding a reception hall, a decorator, a DJ or even musicians will no longer be as difficult and time-consuming. The organizer can find musicians, clowns, culinary entertainers, etc. for more original parties or private events, while negotiating an advantageous rate for you.
3. Save money
How? Your lack of experience may cause you not to think about all the details. You might forget a few things, even if you have an accurate budget. These unforeseen items may increase your expenses.
An event planner allows you to prepare a provisional budget. Your party will be organized within this amount. You don't have to worry about unpleasant surprises during or after the event because the event planner is responsible for the budget.
4. A pleasant event with no stress
Preparing a family event can be a stressful time. You want to make a lasting impression for your child's birthday or baptism. But some details make you wake up in the middle of the night. You can't sleep anymore because of the tasks waiting for you.
Hiring a professional to organize your event will relieve you of this stress. The event planner will be at your side to provide solutions to every hurdle. It's a big challenge, but a professional event planner will provide effective solutions to your problems..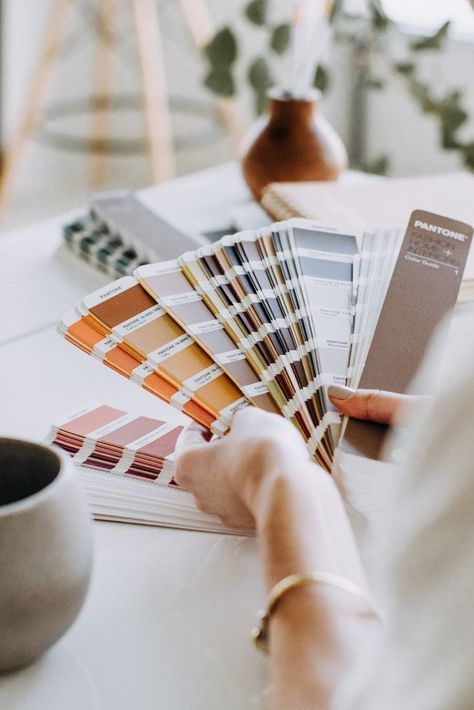 5. Creativity
Event planners are always looking for the latest trends. They focus on tangible aspects. Event planners use their ingenuity and creativity to come up with original ideas to include in your reception. They pay attention to every detail to create an unforgettable event.
6. Enjoy the party
This will depend on the package you choose. The organizer can be present or not at the event. The organizer's presence allows you to enjoy the party to the fullest. The organizer handles the arrival of the guests, the caterer's and photographer's set-up, unforeseen events, etc.
There is nothing worse than a host who goes back and forth between the kitchen and the reception hall. At the same time, you have to take care of the guests and hold a proper conversation with them.
The organizer takes care of coordinating the event on the big day. This allows you to avoid unnecessary stress. As an added bonus, you will look good in the pictures.
The qualities of a good organizer
The event planner's job requires a wide range of skills. This professional usually works for an event agency or is self-employed. In all cases, they must develop certain qualities.
Communication skills
The main part of the organizer's work involves negotiating and giving advice. For a successful organization, the organizer has to communicate with different people. This can be company directors, organizations, political representatives, etc.
The organizer works with the most demanding subcontractors, using their charm to skillfully resolve conflicts and their sense of humor to reassure their clients.
Listening skills
You already have an idea and a budget in mind when you call an event planning agency. Event planners should understand your expectations. They should be able to make suggestions regardless of the obstacles imposed by a limited budget. A professional organizer should also be able to explain the limitations of your request
The organisation
A person who is not in the business lacks this quality. You get stressed out when you have dozens of issues to deal with at the same time. An organizer can juggle multiple tasks without a problem. They can deal with a lot of unexpected events with great calm and without forgetting anything. They suggest a schedule according to the ceremony or even a retroplanning for large-scale professional events.
Passion
To succeed, event organizers are driven by their passion for their work. This allows them to easily overcome obstacles. This passion contributes to their creativity. For the decoration for example, their inspiration allows them to find original ideas. They can also give you precious advice to organize a unique moment that reflects your personality.
Resourcefulness
A service provider drops out at the last minute. This is not a problem for an event organizer. They will find a replacement solution at the last minute. This is done in a very calm manner. They can take care of everything if the client is already under pressure, so that he can enjoy his perfect day.