Children's birthdays are a unique time of the year. It's a memorable moment shared with friends and family. Organizing a birthday party can be stressful for parents, despite being a reminder of their child's birth. They can feel overwhelmed with all the expenses and tasks. This unique day in the life of a child deserves a meticulous organization. Organizing a birthday party for a child takes a lot of time. If you don't have enough time, leave it to an expert, such as a party planner/event organizer.
The invitation: the first step to a birthday party
You want to mark the occasion with a memorable party this year. Your first task is to make the birthday invitations. You should include the address, phone number and date on the card. Don't forget to have an RSVP so his buddies can confirm their attendance. You'll need to think about each child's food allergies before deciding on a menu.
It's not easy to figure out the number of guests when your child is friends with everyone. The list could be long, with schoolmates, cousins and neighbors.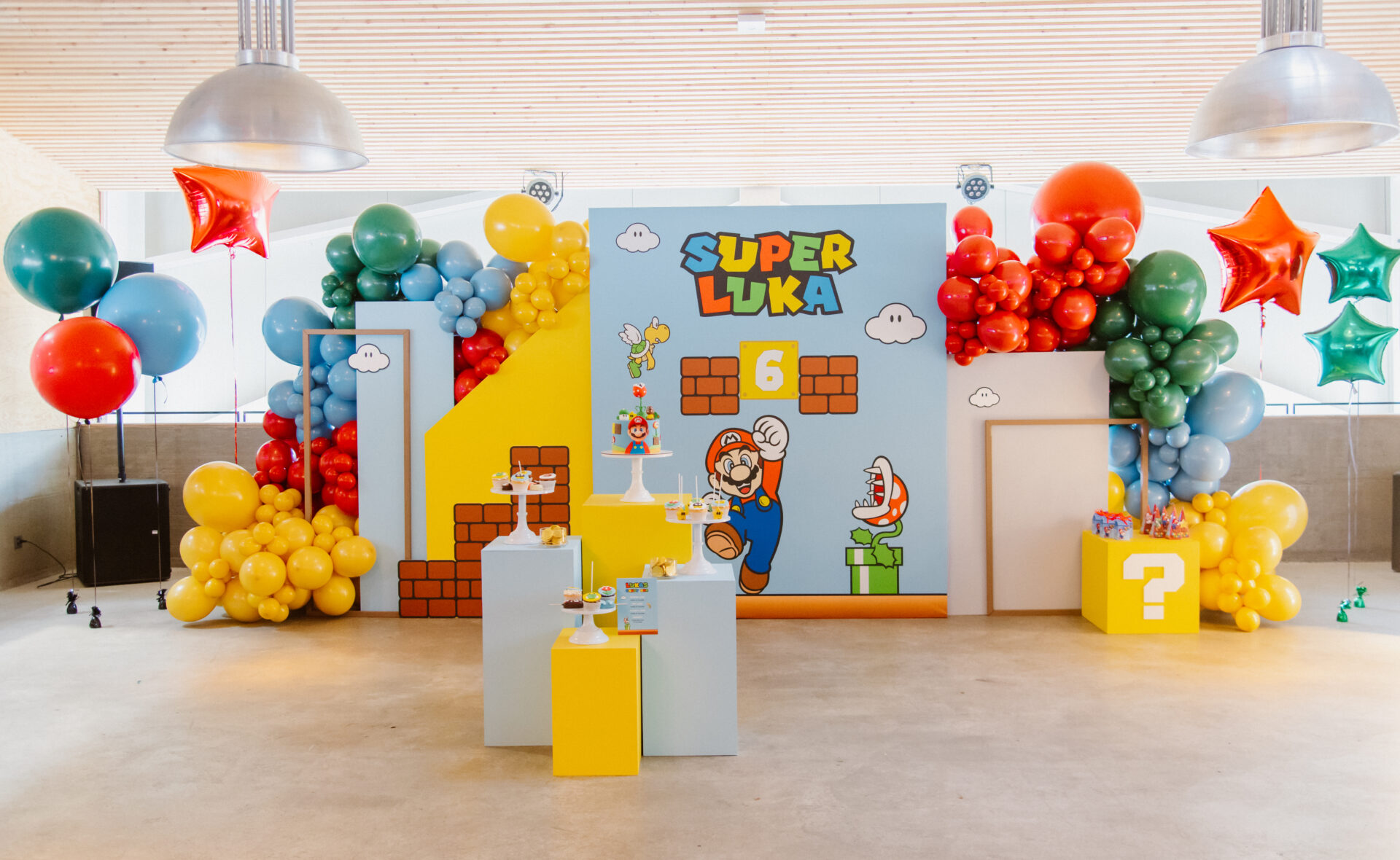 Set the theme
If the child is still young, the parents can choose the theme for the birthday party. Choosing a theme makes it easier to organize and decorate the birthday party. It gives you inspiration for the decorations, invitation, activities, etc. While you have the final say, take into account your child's taste and hobbies.
If your child has trouble choosing, suggest two or three themes. This will allow them to have the final say. The following themes for an indoor party may inspire you:
Construction Site Birthday 
Pirates Birthday 
Princess Birthday (snow queen) 
Bowling Birthday 
Jungle Birthday
Football Birthday
Harry Potter Birthday, etc.
Thinking about the decoration is important because of the number of children that will be in your house. Store fragile items in a safe place.
Prepare thank you gifts for the children
When you're planning the birthday party, you should also consider a few small surprises for the kids. For example, you can offer small boxes of candy, or even games to share.
Not only will they have a good time during the day, they will also have something to bring back home with them. If you don't have any ideas, CH Planner can do it for you. Our team of birthday decoration specialists and our passionate and creative party and event planners have the experience to identify the gifts and goodies that will delight the children.
Set a budget
These steps depend on your budget. Activities, gifts, birthday decorations, number of guests, cakes, everything depends on the budget.
You will have to think about the following if you want to organize a birthday party at home:
Decoration: balloons, confetti, costumes, candles, string lights, etc.
Drinks and candies,
Customized birthday cake,
Paper plates, napkins, etc.
Mini gifts for guests, etc.
You first have to figure out how much you want to spend. This will give you an idea of the options available to you.
Organizing the birthday party
What would a child's birthday party be without the fun part? The guests are here to party, so they might get bored. Such a situation will embarrass your child in front of his friends. That's why you should plan at least one game every half hour, spaced out by snacks, to take a breather.
You can use professional entertainers (clowns, magicians, etc.) or service providers to make sure the kids have a good experience. For example, they can enjoy exclusive magic tricks. An animator can help you organize a special day that takes the children into a unique and fun universe, with customized make-up for children, tattoos on the theme of their birthday, a white or colored bouncy castle, or a treasure hunt.
If you are afraid of running out of time, you can hire CH Planner to take care of it. We can arrange different games and animations (white or colored bouncy castle, manual activities, sports games) and a wide range of animation for all ages.
Our little extra: we can customize your birthday animation to fit your theme!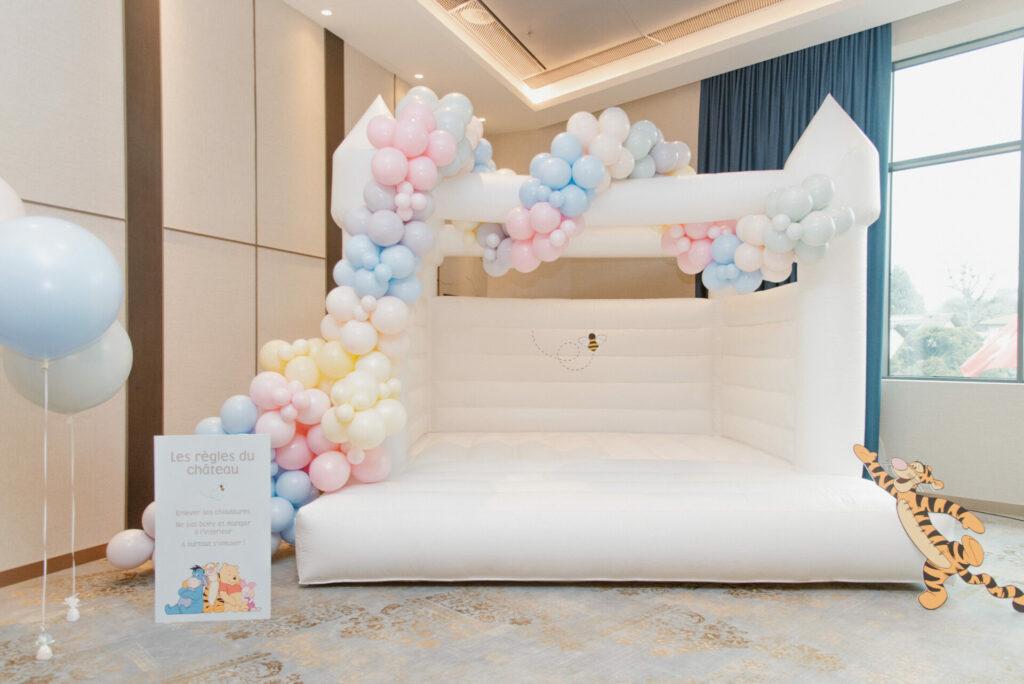 The birthday cake
Wishing a happy birthday with a custom cake is a must. The birthday cake is included in the package if we organize the whole event. However, there are other options if you are organizing the birthday party yourself. The choice depends on your baking skills.
If you don't have the time, you can call on a baker or a cake designer to prepare a unique cake that will please your child, expressing their personality and current tastes.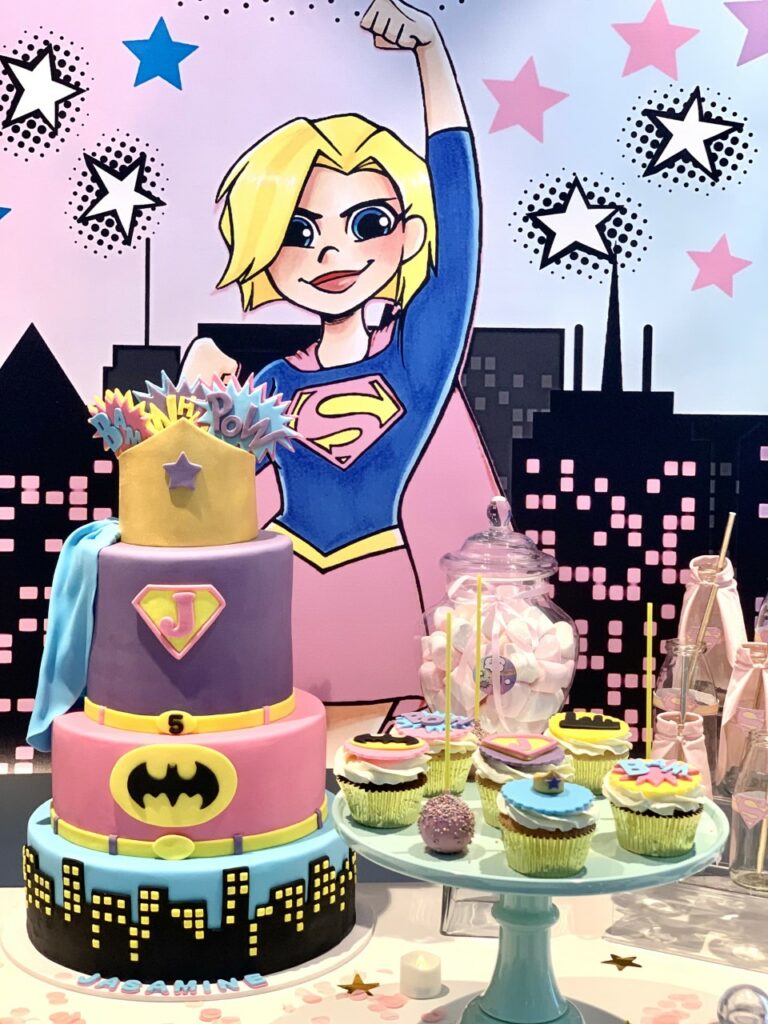 Seek outside help
Parents don't always have the time to organize everything with their busy schedules. Outsourcing the organization of a birthday party in Geneva and all over Switzerland is often motivated by exhaustion and an overloaded schedule. Between work, invitations, shopping, cleaning and decorating the house, parents are overwhelmed with tasks. They might overlook some tasks and spoil their child's special day.
CH Planner is a company that specializes in organizing birthday parties for children. We take care of the organization from A to Z: catering service, invitations, birthday decorations, and animation with professional entertainers such as a magician, clown, games, manual activities etc.